NEO ALFATECH, specialist in precision digital machining on all types of materials
ALFATECH was founded in 1993. We are specialized in precision machining on numerical control. Our machines allow custom machining on all types of materials that we offer in France and abroad.
Acquired in 2020 by the R&R INVEST group, our company changed its name to NEO ALFATECH.
Our group also owns the company RM DECOLLETAGE, itself specialized in the industry for over 40 years.
From the industrial fabric since 1993
Our means and our personnel have been preserved and centralized on the historical workshop of RM DÉCOLLETAGE located 57 Avenue du Val d'Arve 74300 Magland in Haute-Savoie.
ALFATECH was completely reorganized and renamed NEO ALFATECH following its acquisition in 2020. We now offer a wider range of custom-made products. We also work from your CAD files.
New investments have allowed us to complete the machine park with new numerical controls in order to increase the production lines.
Application for many fields of activity
NEO ALFATECH works for all types of sectors in France and abroad:
Manufacturing of simple and complex parts
NEO ALFATECH is your partner for the realization of your parts, from the simplest to the most complex.
Thanks to our numerical control equipment and our optimal quality control in 2D, we accompany you for machining and turning on sections from 3 to 60 mm in bar and up to 160 mm in slug. We also carry out the turning and milling of your parts.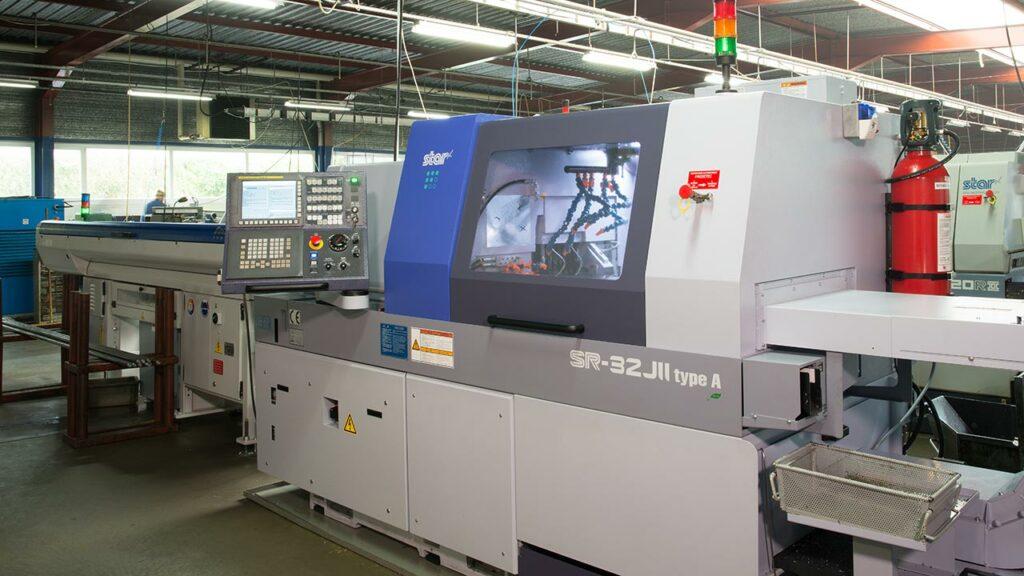 Our team is at your service to create custom-made parts and meet all your specific requirements: this is our specialty!
Our know-how and our equipment allow us to work on all types of materials such as stainless steel, brass, aluminum, plastic…
Available and reactive, we offer quick quotations indicating our production deadlines.
Our requirement and our know-how are a guarantee of reliability to produce precision and quality parts.
In order to meet even the most demanding requirements, we regularly invest in our machinery.
In 2020, we completed our workshop with new CNC machines. The strength of our group with RM Décolletage is the synergy that offers us great flexibility in our production.
Faster, more precise, more efficient, our machinery allows us to offer you a very wide range of products.
Contact us to study your request and offer you a quick quotation!
In the heart of the Alps
Between Cluses and Sallanches, 45 minutes from Geneva